Welcome to your Yoga Journey!
This course will take you through all the individual elements that make up a yoga class.
Step by step through each Posture and breath to build confidence and ease.
In this course I will take you through the following sections:
Your Breath
Energy in Yoga
Yoga Accessories
The Postures that make up a class
Introduction to Meditation
4 Full Classes (15 -60 min in length)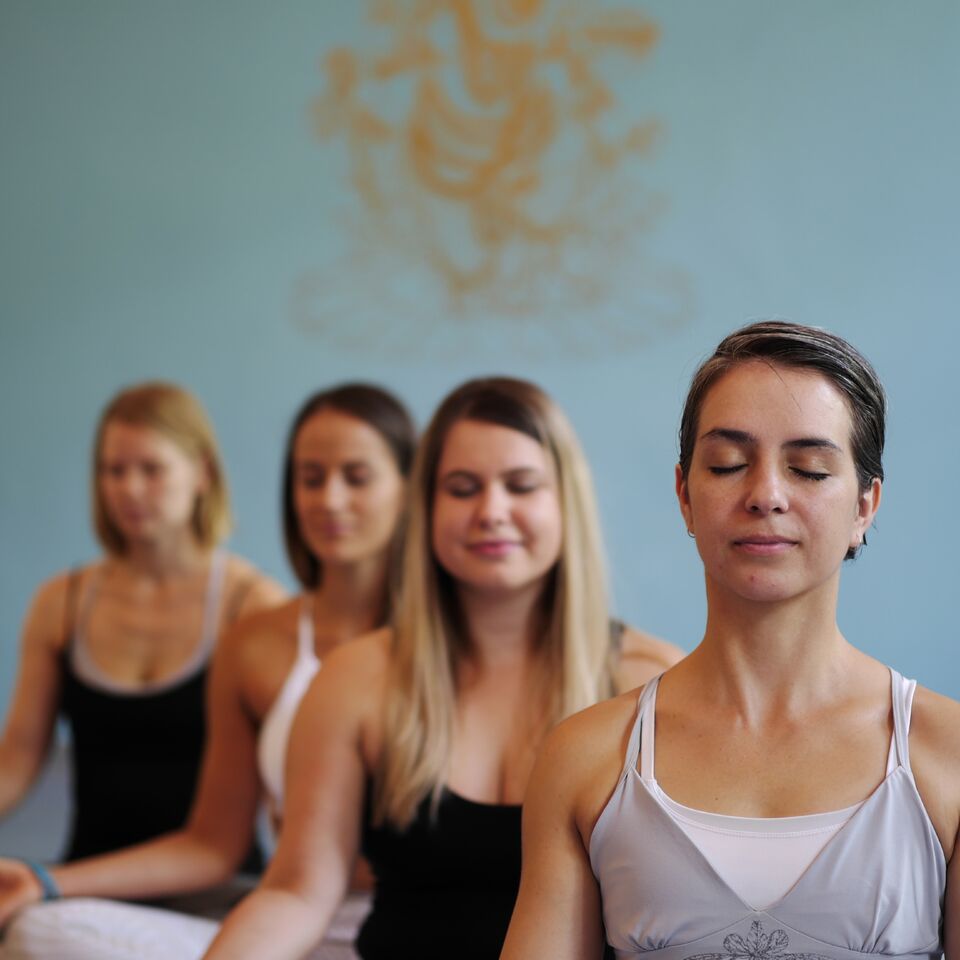 Are you aware of how you breathe? How does our breath influence our daily activiteis?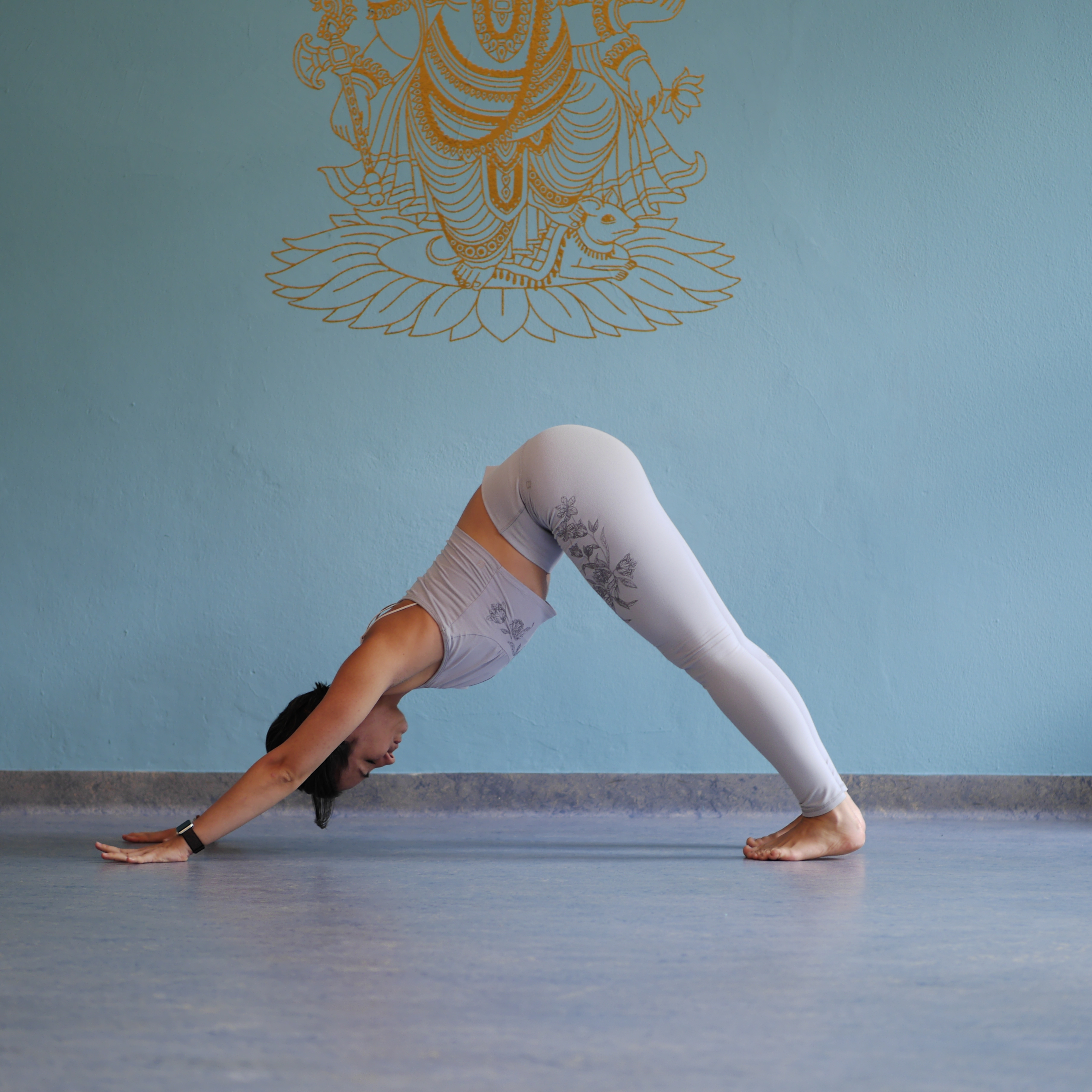 Postures or Asanas will be explained in detail to give you the confidence to attend a live class and know what is meant when the teacher says a specific name. We will go through the English and Sanskrit name of the postures.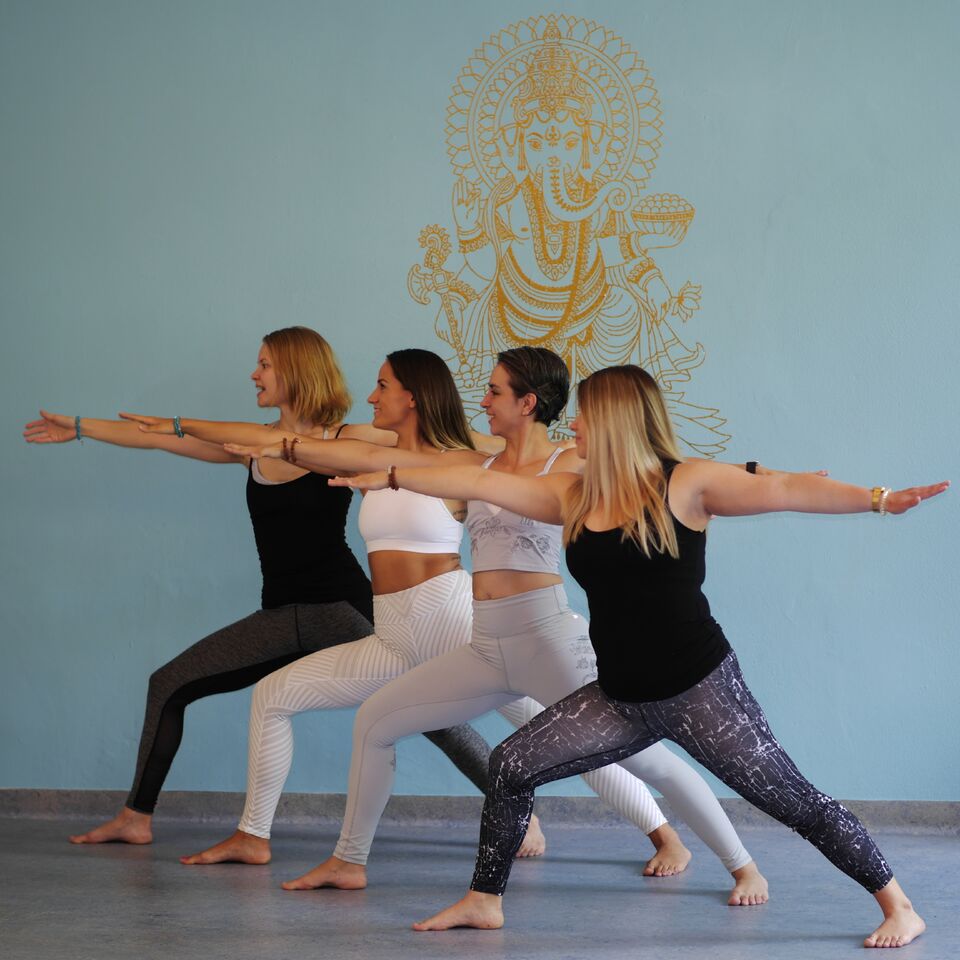 Not only will you gain body awareness and confidence, you will also be equipped with the knowledge and confidence to join a live class.
More courses
We also have the following courses on offer! And we are constantly working on adding more!